Sigmify Basic is Forever FREE
Grow your business by collaborating
with the right people at the right time
Make your teams more effective. Help them perform their tasks by giving access to correct information
Unify the data scattered over documents and emails in one place
Make daily work more streamlined

You can integrate existing applications making the information flow easy
Manage and grow your business with quick to setup ready solutions
Build your own solution that meets your exact requirement

Our expert team can build a solution for you
Leverage your existing systems
Transform your business without having to scrap legacy systems
You have invested in a lot of 'systems'. Some purchased, some outsourced, some custom developed. You may have an ERP for your core function
Sigmify OpenAPIs provide the necessary framework for you to integrate your existing applications with Sigmify
Sigmify can become your single access point for the apps which you are using and which you want to build in future
Create a solution using workflow application
that fits your exact requirement with Sigmify MyApps
MyApps uses an intuitive, drag and drop method to create your own collaborative business process applications rapidly using No Code, Low Code approach
Sigmify is built on a strong BPM foundation
You do not need any programming knowledge
Build an app for your business in three easy steps:
✓ Create a workflow and save
✓ Select tasks/ controls and connect them to build your app
✓ Assign teams to tasks
✓ Design screens to capture the data
✓ Test the app by performing test transactions
✓ Modify the app till the time your requirements are met
✓ Once you are satisfied by seeing the app results clear the test data
✓ Activate the app in live with a single key stroke
Our commitment for an outstanding quality of service
Where is Business Computing headed?
Where did it come from? Where will it go? Sometimes things are about as clear as they are about Cotton Eyed Joe How do things evolve? How did the printing press lead to progress in astronomy, biology and medicine? Or did the desire to prevent smudging of printing ink lead to the American west being settled in large numbers? How ...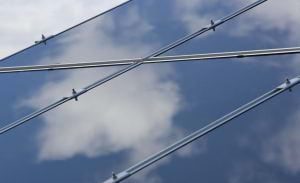 Indian Solar Industry – some useful links
While researching and learning more about the Indian Solar Growth story , we came across some very good sites and links that have helped us learn more about this Industry. We thought you might find them useful as well. We have classified them into the following categories Government of India sites Ministry of New and ...
Sigmify SPOTLight sheds light on how you should prioritize your work
On most days that we start our work, and fire up our devices, we find many messages waiting for us. Some messages are about tasks to be completed ASAP, some point to the follow-ups that we have to make, some ask us to review things and schedule the work while some ...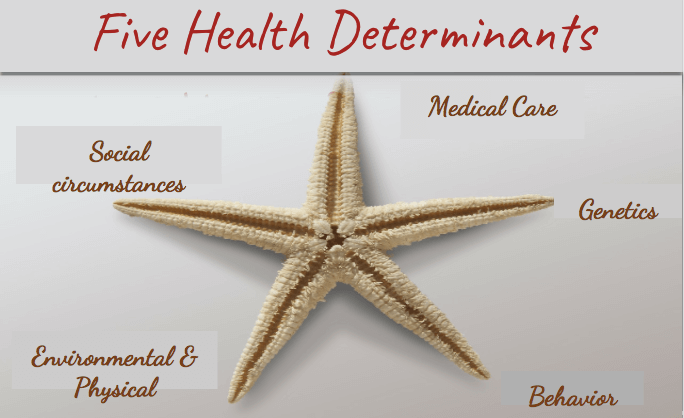 What are the 5 Determinants of Health?
Five Determinants of Health The scientific community neatly categorizes various factors affecting our Health into 5 groups – The 5 determinants of health. To improve something one has to learn how it works. And to learn how it works one has to take it apart, study the parts and then put them back together. Only then can one make meaningful ...